about us
Who are we?
We are international commodities trading and investment company
MBCI Mont Blanc Commodities & Investments AG is an international commodities trading and investment company created in 2017. We have investments into fast growing and high return businesses in Central Asia, such as textile manufacturing and chemicals production.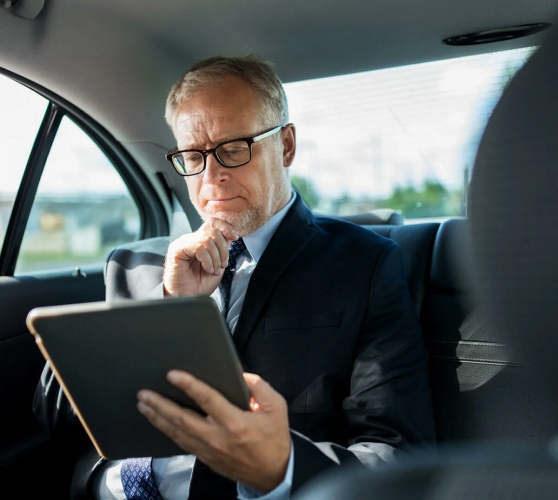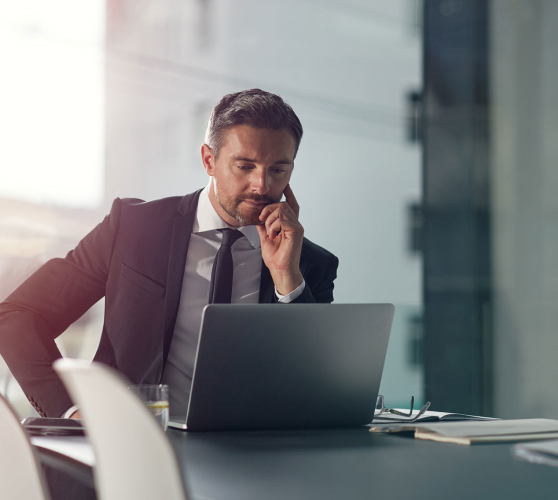 Activities and servises
What we do
Our company has an impeccable track record in consultancy and intermediary services, provided to the world's biggest companies in Central Asia region.
01
Investment Consultancy
02
Agency
03
Project & Technical Consultancy
04
Investments
05
Trading
Trust above all
The Management Team has been working in the industry for decades and always maintained the highest level of integrity and professionalism. They are well known professionals in their respective fields, have amassed an extensive contacts list and connections, and are introduced at all levels of governance in private business and states.
500+
million USD - total facilitated turnover of commodities trade
130+
million USD - total facilitated amount of investments
400+
million USD - total facilitated value of projects thru consultancy and project management
we believe
Into a fair and ethical business and that the respect for the interests of all parties to a deal ensures a long-term success of cooperation
The international trading still has a room for innovation and new ideas
In the globalized but still turbulent and unpredictable business world. The investors and traders need an experienced guiding hand and the reliable partner in the origination and destination markets
20
Years of experience in international trade